cRisk Academy
The largest on-demand, webinar, and certification learning platform for internal auditors. Join thousands of professionals getting technical, soft-skills, certifications, and community though cRisk Academy.
Get Your Free Account!
Save 50-75% on your annual training budget when you take advantage of our Team Training Bundle Options.
Find exactly the right course for you in All Courses where you can filter by Category and Author, or check out advanced filtering options on our Courses Page.

Join the cRisk Academy Facebook Group: https://www.facebook.com/groups/criskacademy/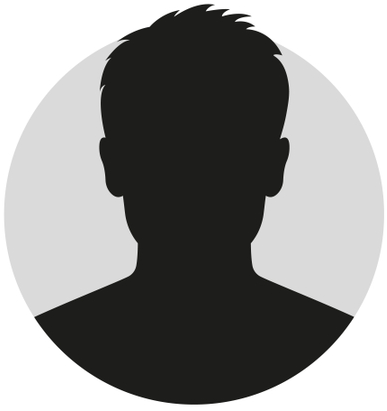 "The on demand courses provides me with the opportunity to do my CPE in my own time and in the comfort of my home. Also very easily accessible.

The content of courses are also relevant and contribute towards my own personal development." - W. van Zyl
cRisk Academy is a convenient, easy to use on-demand learning platform with information relevant for risk-based professionals who work in:
Internal Audit


Risk Management

Compliance


GRC

or similar roles

You get:
Access any time, any where, and on any device

CPE certificate for each completed course


Lifetime access to your courses

A 30-day money back guarantee
Sign up today for a FREE account, and join the #1 on-demand, webinar, and certification learning platform for internal auditors. Browse the on-demand training library (or search by topic or author) to find exactly the right course for you.
Check out the Courses Page for a complete listing of on-demand, webinar, and certification options with expanded filtering options.
Here's what others are saying ...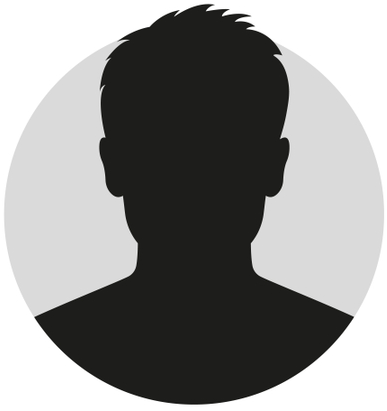 "I like the convenience of taking the courses when I have the time available" - Keith M.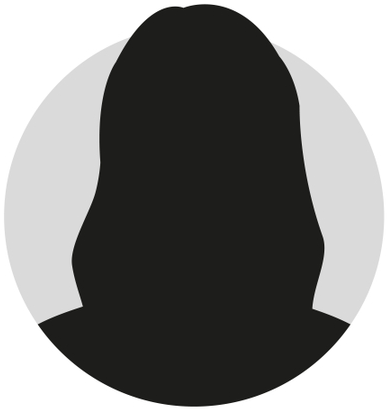 "Your training and CPE sessions are so worthwhile!" -
Elena Y.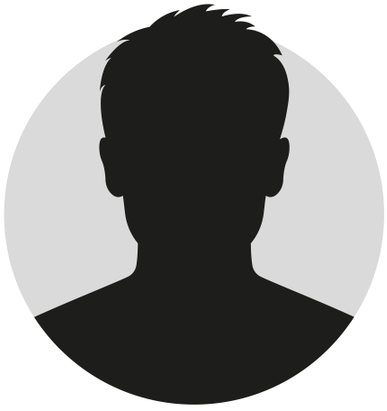 "These are awesome courses. I love your training programs." - Darrel J.

We are updating our library frequently, so check back often to see what's new.

If you have suggestions for new courses, please Contact Us with your suggestions.