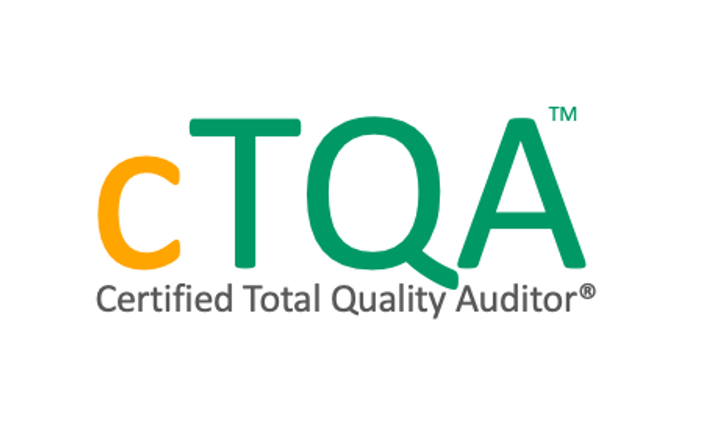 Certified Total Quality Auditor® (cTQA™)
Field: Auditing | Delivery Method: Self Study | CPE Hours: 12.0
Enroll in Course
It's time to move from a "find a (past) problem mindset" to a "solve a (future) problem mindset." This is one way to push Internal Audit functions to the top of the "value contribution" list at their organization.
W. Edwards Deming, the founding father of the successful Total Quality Management (TQM) movement, said you cannot "inspect in" quality after the fact. "Inspection, with the aim of finding the bad ones and then throwing them out is too late, ineffective, and costly."

Interpretation: You cannot "audit in" quality after the fact.
You also cannot "audit in" ethical behavior, adherence to standards of conduct, proper risk management, effective internal controls, or compliance with laws and regulations – after the fact. You cannot "consult in" meeting customer needs, improving productivity, eliminating waste, or adding value – after the fact. Instead of continuing to react to what has already happened at your organization (the traditional audit practice), it's time to begin proactively influencing the future of your organization.
Quality auditing focuses on the future, and how we, as Internal Auditors, should stop only focusing on the past and begin to look forward to the future and bringing valuable recommendations and changes to our organizations.
You will learn how to achieve the high-level TQA objective of changing organization culture from within and you will be motivated to transform the traditional practices utilized within your Internal Audit function.
The course provides you the tools, techniques, and know how to implement progressive, impactful Internal Audit practices and take an active role in influencing your organization's culture. It will help you show management you are truly ready to start solving problems, improving organizational effectiveness, and adding real value.
You are no longer going to be "too late, too ineffective, and too costly" to your organization.
Course Outline:
Introduction to Total Quality Auditing
Ethics, Culture and Auditing
Standards of Conduct
Customer Feedback
Lean Auditing
Balance of Audit and Consulting
Leadership
Additional Resources
cTQA™ Exam
cTQA Certification Process
Field: Auditing
Delivery Method: Self Study
CPE Hours: 12.0
Format: Video

Have any questions? Make sure to check out the Frequently Asked Questions (FAQ) at the bottom of the page or Contact Us.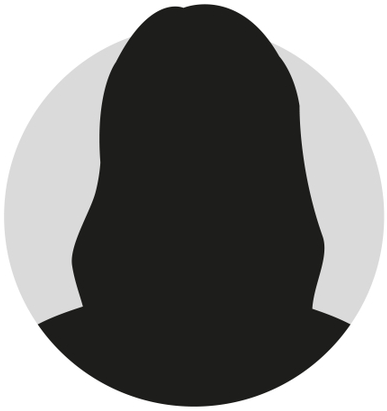 "The information presented was thought-provoking and informative. I feel like I have useful takeaways that could easily be put into action. I highly recommend taking this course." - Elle S.
FREE BONUSES WHEN YOU REGISTER NOW FOR THIS COURSE:
Templates and downloads you can tailor to use in your organization ($1,000+ value)
Internal Audit Gap Self-Assessment Worksheet
Micro Level Risk-Culture Questionnaire
Audit Function Deployment (AFD) Form
Certification preparation materials you need to pass the exam ($1,000 value)
Certification exam included as part of the course for free ($250 value)
The Certified Total Quality Auditor® (cTQA™) professional designation when you pass the exam at the end of the course.
Use your cTQA™ designation on LinkedIn and your resume / CV for life.
No travel necessary ($2,000+ savings)
The Certified Total Quality Auditor® (cTQA) course is an investment of $1,499. That is a tremendous savings on a course valued at well over $4,000.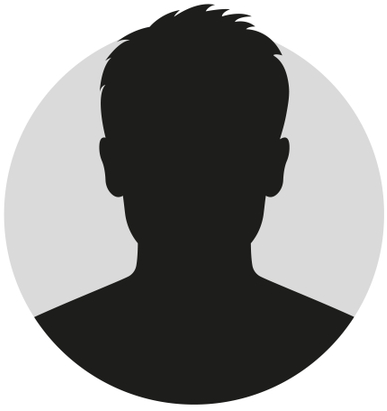 "I took the Total Quality Auditing course and found it to be truly inspiring. I have already found the knowledge I gained paying dividends and look forward to further enhancing my career development through the TQA model. " - John C.
Most traditional certifications for internal auditors require a degree, years of experience, an application process, and multiple exams that take 1-2+ years and $10,000+ at a minimum to obtain.
If you are a little skeptical, here's the math for the Certified Internal Auditor (CIA) as an example:
Application fee = $250
Testing fee for 3 exam parts = $750
Re-testing fee for 2 parts (less than 40% pass the first time) = $500+
Preparation materials or courses = $1,000-$12,000+
500+ hours of studying at $20 per hour for your time = $10,000+
And that doesn't include all the time and money invested to get a university degree and years of experience.
Most people have invested $2,000-$2,500 just to get started with the CIA, before even considering the 500+ hours of studying (usually over several years).
With the Certified Total Quality Auditor® (cTQA™) professional designation, you avoid a 1-2+ year struggle of feeling not smart enough, not good enough, and investing $10,000+ in time and money.
Instead with the Certified Total Quality Auditor® (cTQA) within 1-2 weeks of investment you feel qualified, confident, and hopeful.
Wouldn't you prefer a 1-2 week path instead of 1-2+ YEARS?
What if in as little as 3 months:
you could qualify for a promotion
could apply for a position at a new company
could increase your earning potential
And all of that in addition to being qualified to perform more valuable internal audits.
How grateful would you be that you made a choice today, right now, to invest in yourself?
If you are the kind of person that is ready to invest in yourself, NOW is the time to act.
If you are ready to take your career to the next level and make your internal audit activity more quality focused, GET REGISTERED NOW.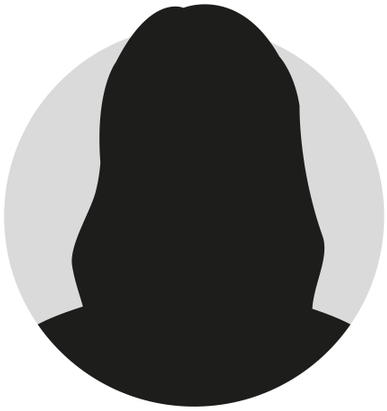 "This was one of the best trainings I've attended. Thank you for all of the resources. I will absolutely be taking this valuable information back to my company and trying to encourage a change of perspective." - Myra B.
Frequently Asked Questions
When does the course start and finish?
The course starts now and never ends! It is a completely self-paced online course - you decide when you start and when you finish.
How long do I have access to the course?
How does lifetime access sound? After enrolling, you have unlimited access to this course for as long as you like - across any and all devices you own.
What if I am unhappy with the course?
We would never want you to be unhappy! If you are unsatisfied with your purchase, contact us in the first 30 days and we will give you a full refund.
How do I receive the cTQA designation?
Complete the course, study and take the exam that is included for free with the course. Once you pass the exam, you will submit an application (step-by-step details are included in the course) and approximately one month later you will receive your cTQA designation via e-mail.
Do I need to get other materials or pay anything additional to get the designation?
No. Everything you need to get certified is included in the course. There is also no requirement to pay for renewal of the cTQA designation. Once you obtain it, you can use the designation for life.
What if I don't pass the cTQA exam?
You need to get a 70% or better score to pass the cTQA exam. If you don't pass the exam, you can take it again as many times as you need until you pass.
How good is the cTQA professional designation?
The cTQA professional designation was created by one of the leading world experts in total quality auditing, is backed by cRisk Academy - the largest on-demand and webinar training provider for internal auditors, and is accredited by the International Certifications Organization, so you know you are getting a quality professional designation.
What is the format of the course?
This is a video lecture format course, so you can listen to the lectures as if you were in an in-person course.
How does the cTQA compare with the CIA?
The CIA is a 3-part exam certification that typically requires 1-2+ years to complete. The CIA focus is on teaching individuals to audit based on Institute of Internal Auditor (IIA) standards (2 exams) and basic information about topics internal auditors should have a basic understanding (1 exam). The cTQA focus is on teaching individuals the practical step-by-step process for how to use the Total Quality Auditing methodology to create a more proactive audit approach.
Do CPE hours for the course quality for NASBA?
cRisk Academy is not a member the NASBA national registry. We find that 99% of professionals do not require NASBA CPE (unless they are a Certified Public Accountant (CPAs) in a few states in the USA) and our training certificates are accepted by almost all organizations for Continuing Professional Education (CPE) credit.
How many continuing professional education (CPE) hours are available for the course?
The Certified Total Quality Auditor course qualified for 12 hours of continuing professional education for the topic of auditing and self-study.
Does the course come with the Total Quality Auditing book and workbook?
The course does not come with the Total Quality Auditing book and workbook. These are not required for the course, but are recommended. As part of the course you do get access to some of the worksheets included in the workbook. To purchase the book and workbook separately, visit: https://www.auditconsultingeducation.com/product/tqa-book-workbook-bundle/
What are the continuing professional education (CPE) requirements?
You must maintain a minimum of 40 hours of CPE each year, 20 hours of which need to be in the field of study: auditing. You will not need to submit your CPE each year, but may be randomly selected for CPE audit where you will need to provide us with evidence that you completed your annual CPE.
Your Instructor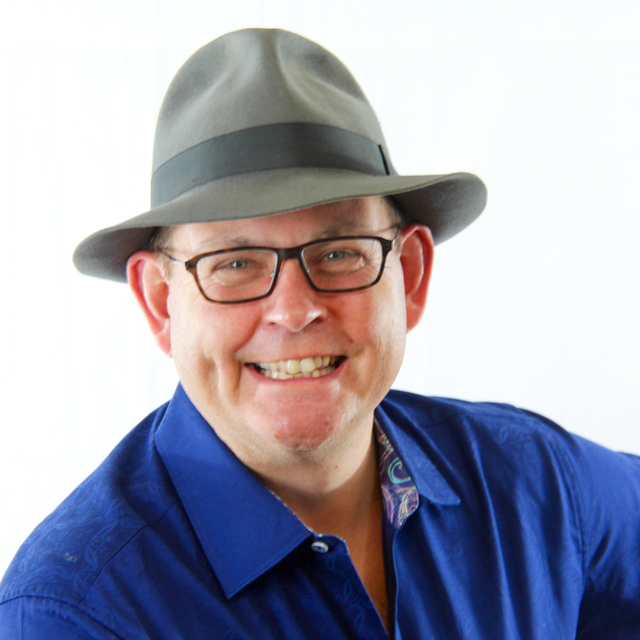 Jason Mefford is a rock star in internal audit, risk management and compliance. He typically works with Chief Audit Executives and professionals in audit, risk and compliance with the technical and soft-skills needed to navigate the land mines of organizations. He takes complicated, confusing & hard things, makes them practical, proactive & simple to improve learning and transformation.
Jason is an edutainer, executive coach, professional speaker, facilitator and media producer. He serves the internal audit community through his companies Mefford Associates, cRisk Academy, Mefford CIA Review Course, and the Jamming with Jason Podcast.
You can learn more about him at: http://www.jasonmefford.com and http://www.meffordassociates.com